Pups are sold with a limited AKC pet registration. 
A $100 deposit is required to reserve a puppy. Deposit goes toward purchase price.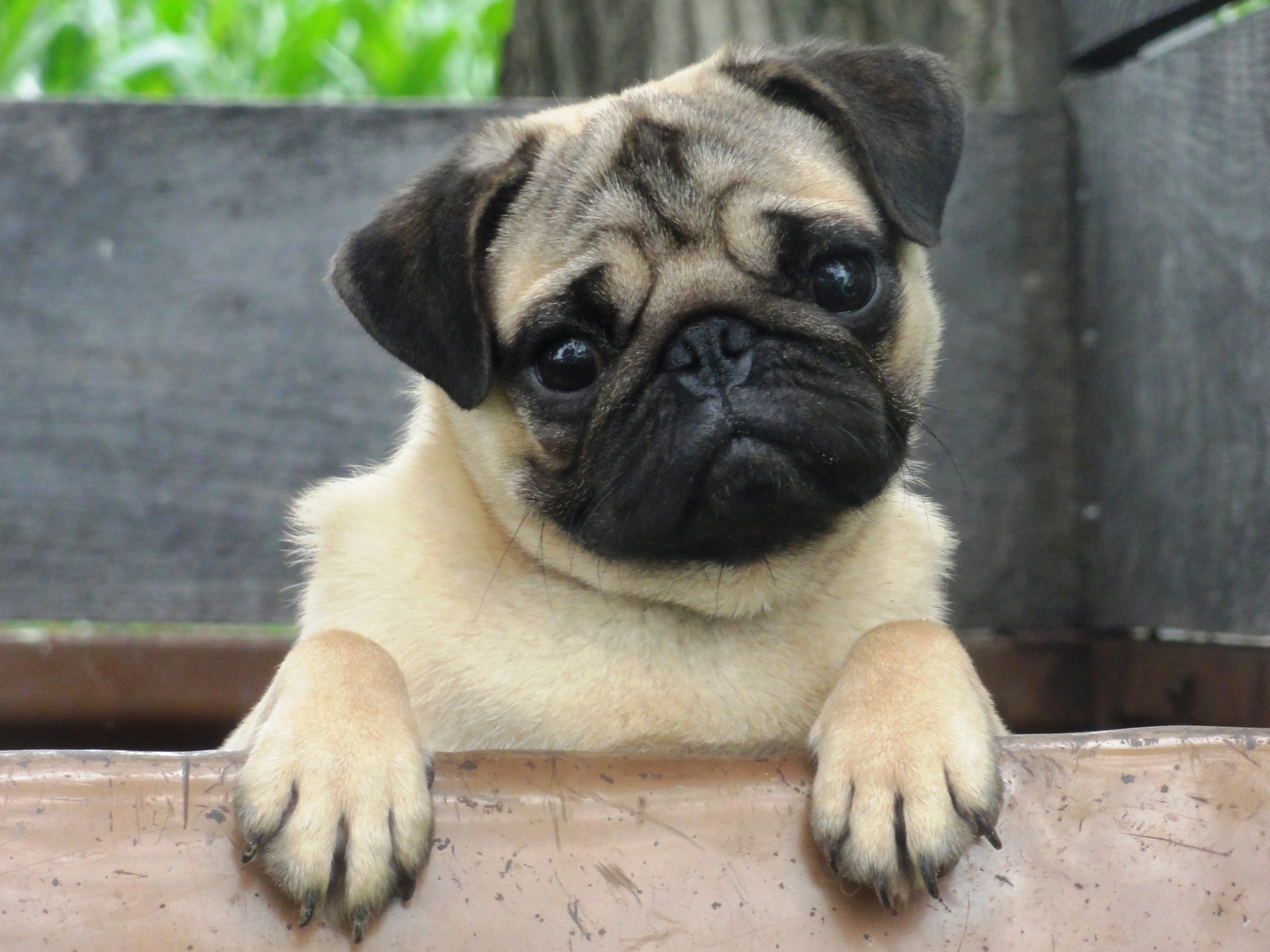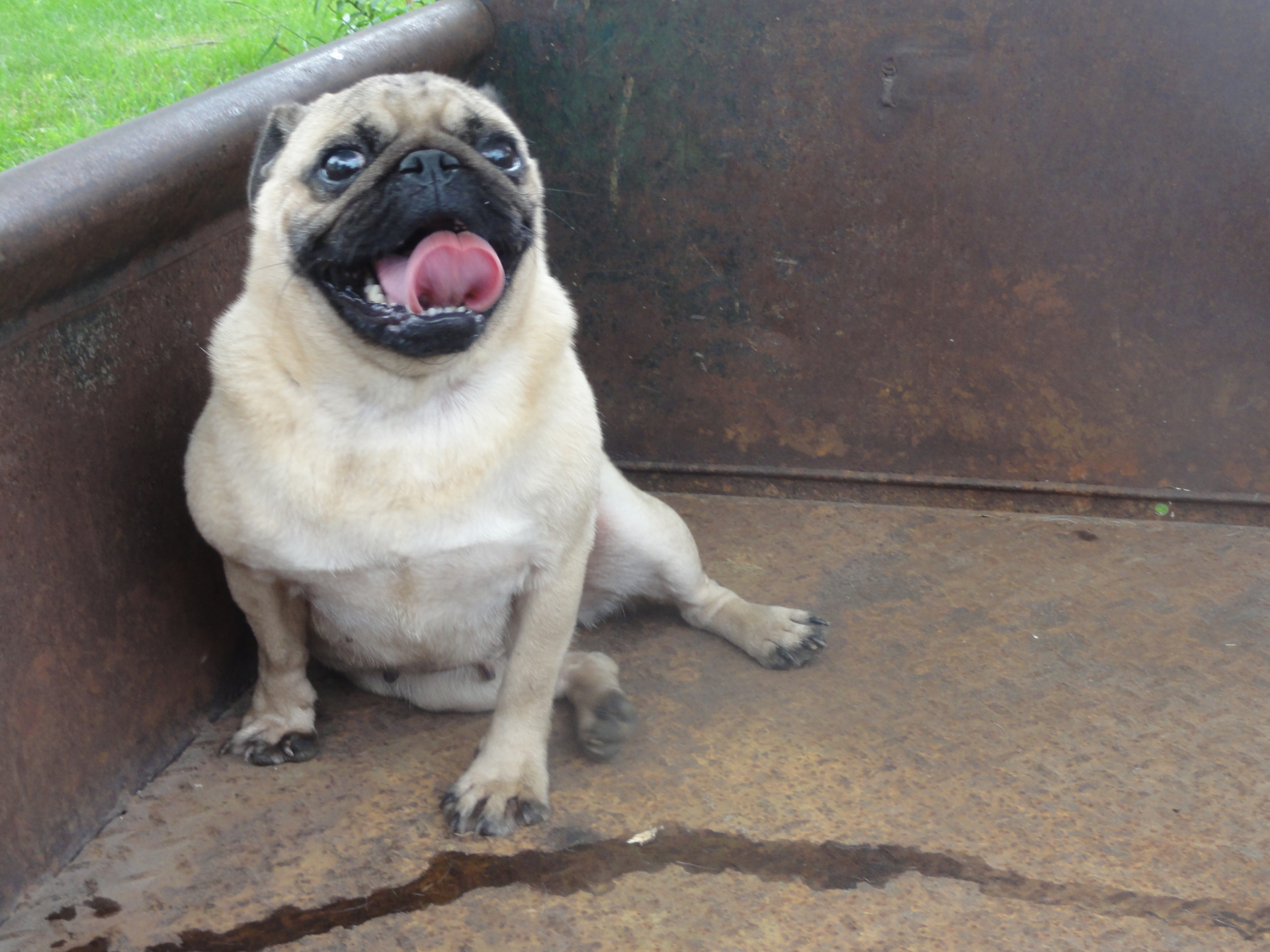 Freida 16 lbs
Mickey 18 lbs
Parents (Freida & Mickey) of the three pups shown below, born 9-3-19, ready for adoption 11-16-19.

Click photo for better view.
Fawn male Sherlock $1300 Sold to Kendra.


Fawn female Candy $1300 Sold to Amy.


Fawn female Cassie $1300 Sold to Aurea.